Loop is an exotic fertilizer based all-in-one container, that has made home gardening simple and beautiful.
What is exotic fertilizer, you ask?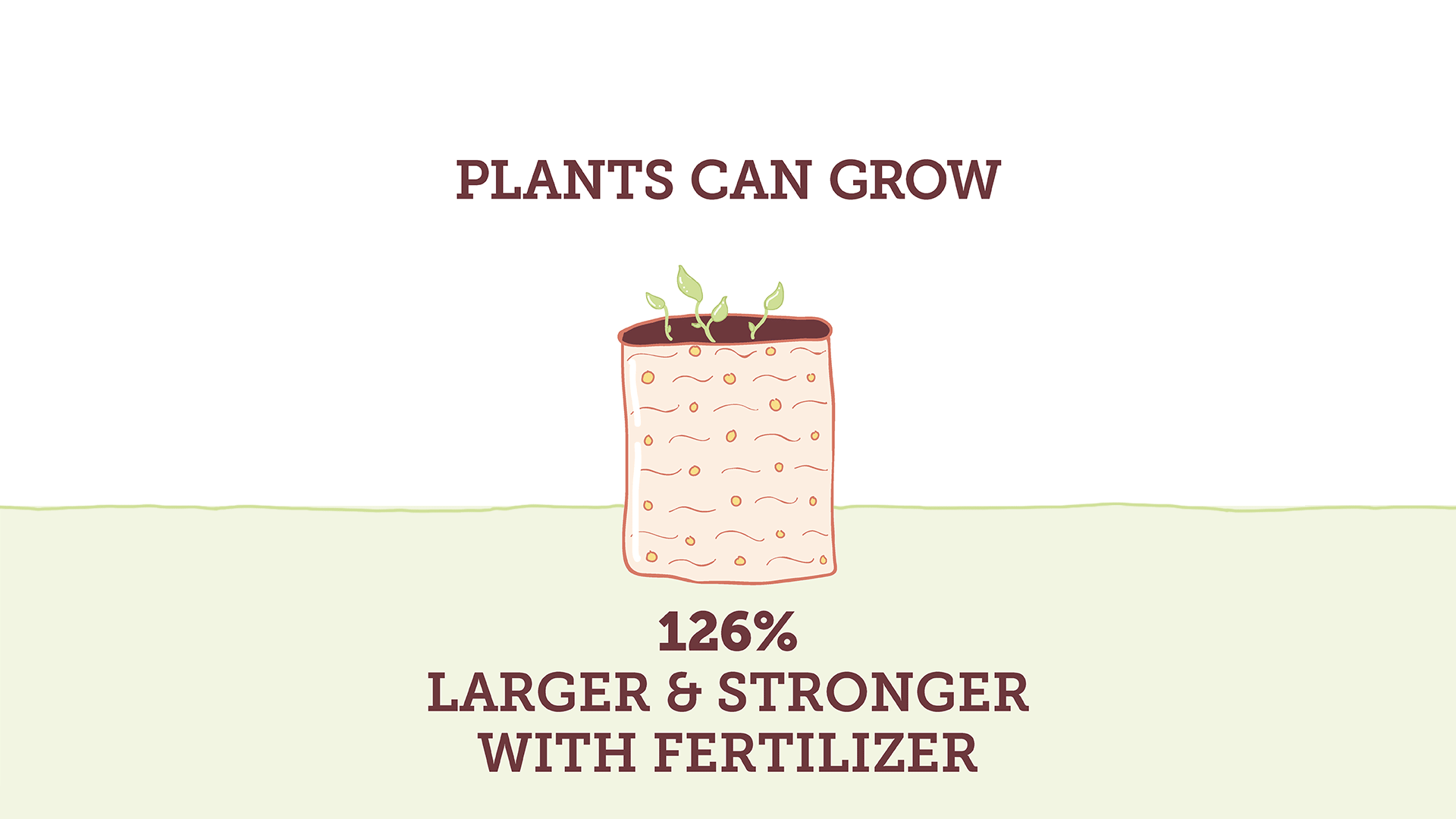 Fertilizer is a significant, yet complex, additive that can sustain healthy plants but is mainly used by experienced gardeners.
It's generally available in larger, unsealable, bags.

The anticipated target audience is young, urban, novice gardeners.
Their trendy location usually comes at a price for not having many windows. They already enjoy having a few plants around the apartment but feel terrible when the plants don't survive long.
There are a lot of reasons why novice gardeners have a hard time keeping potted plants alive: Lack of water, drainage, or sunshine. Shopping for plants and plant products can be an information overload.
So Let's keep it simple, shall we?
I explored various strategies to create a new personality for a brand, product, and package to reach the audience.
Each fertilizing planter pack is based on the diet of the particular bird, mammal, and worm.
With every aspect of the product design carefully considered, Loop has zero waste.
Focusing on simplicity in both the product and the design was key. Creating a product that is beautiful doesn't have to be complicated.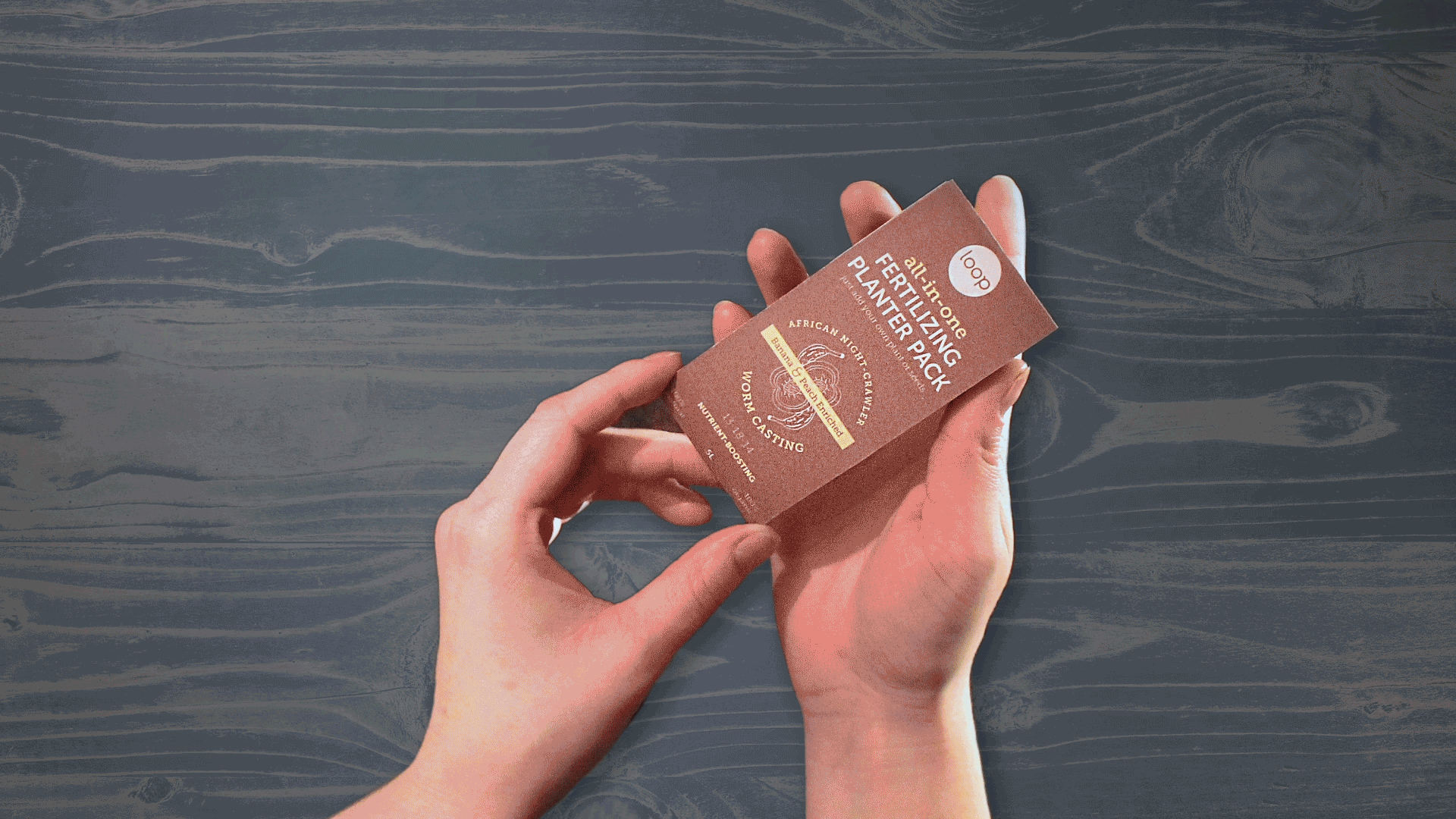 The unified, simplistic design is implemented throughout all touchpoints to evoke the brand personality and values:
Sociable, Approachable, Heartfelt, and Bohemian