Loneliness Is viewed as a health risk on par with obesity and substance abuse.
It can increase the risk of death 29% - 32%. It has been linked to mental illness and can affect everyone.
1.4 million elderly Canadians feel lonely at some point and 80% of seniors feel loneliness and isolation on a regular basis.
Sometimes, it's hard for adult children to see the signs of loneliness within their parents and the parents have a hard time talking about it.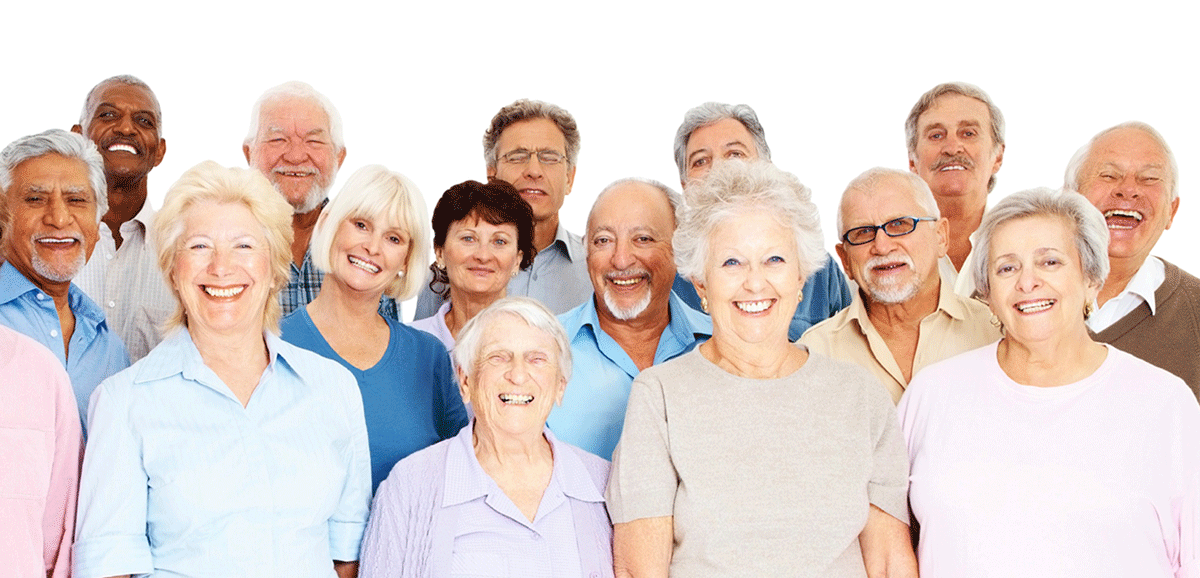 So I created SenEssence. Web-based campaign to help aide adult children through the difficult times with aging parents.
While some of the more stressful situations an aging parent can be going through are housing issues and living alone, for adult children, it can be finding reliable and relateable information.
The target audience has unlimited access to counselors to support them through this time in their lives. The focal point of the website is a questionnaire that personalizes the experience for each viewer.
The questionnaire begins with a 'how to' for new viewers.
How a viewer answers a single question will alter the rest of the questionnaire. Please view my wireframe to view various questions.
The viewer is able to become a member of the SenEssence community. As a member, they have access to articles related to their needs and are able to keep and organize messages.
With SenEssence, no one has to feel alone during this difficult time.