The World Naked Bike Ride is an annual event held in various cities worldwide that protests car culture, promotes bike safety, and celebrates self-love.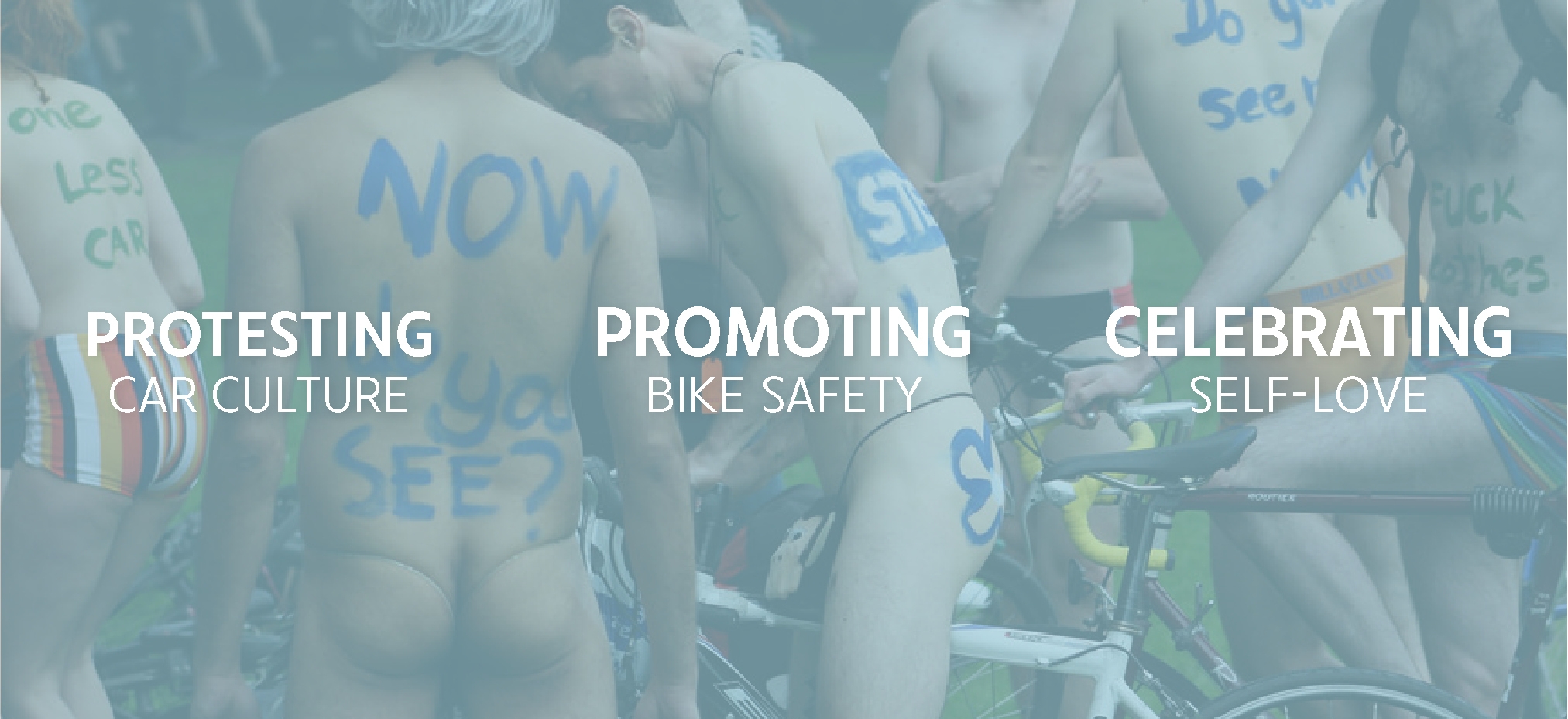 For this project, I focused my idea around celebrating self-love.
A major reason why people didn't know about the festival is due to the way it has been promoted.
Currently, the posters contain so much information on them that people walk by, without giving them any thought. I wanted to create a campaign that got the audience to ask questions, and look further into the event.
I targeted individuals who were already bike enthusiasts and could potentially be interested in the event (They just didn't know about it yet).
Posters were created with very little text and large ambiguous aspects of a bicycle, grabbing the attention of viewers walking by and getting them to look closer.
The bikes on the posters were created using various skin types. There are sections that have acne, vitiligo, tattoos, and hair.
People feel vulnerable about their bodies, but if we share that vulnerability with each other, we can change the way we think about ourselves.
Prior to the ride, a life-size working naked bike would be made and placed in busy areas of the city in which the ride is taking place.
The synthetic skin would look real and, just like the posters, get the viewers to stop and ask questions. Information provided with the sculpture would send the viewers to the website.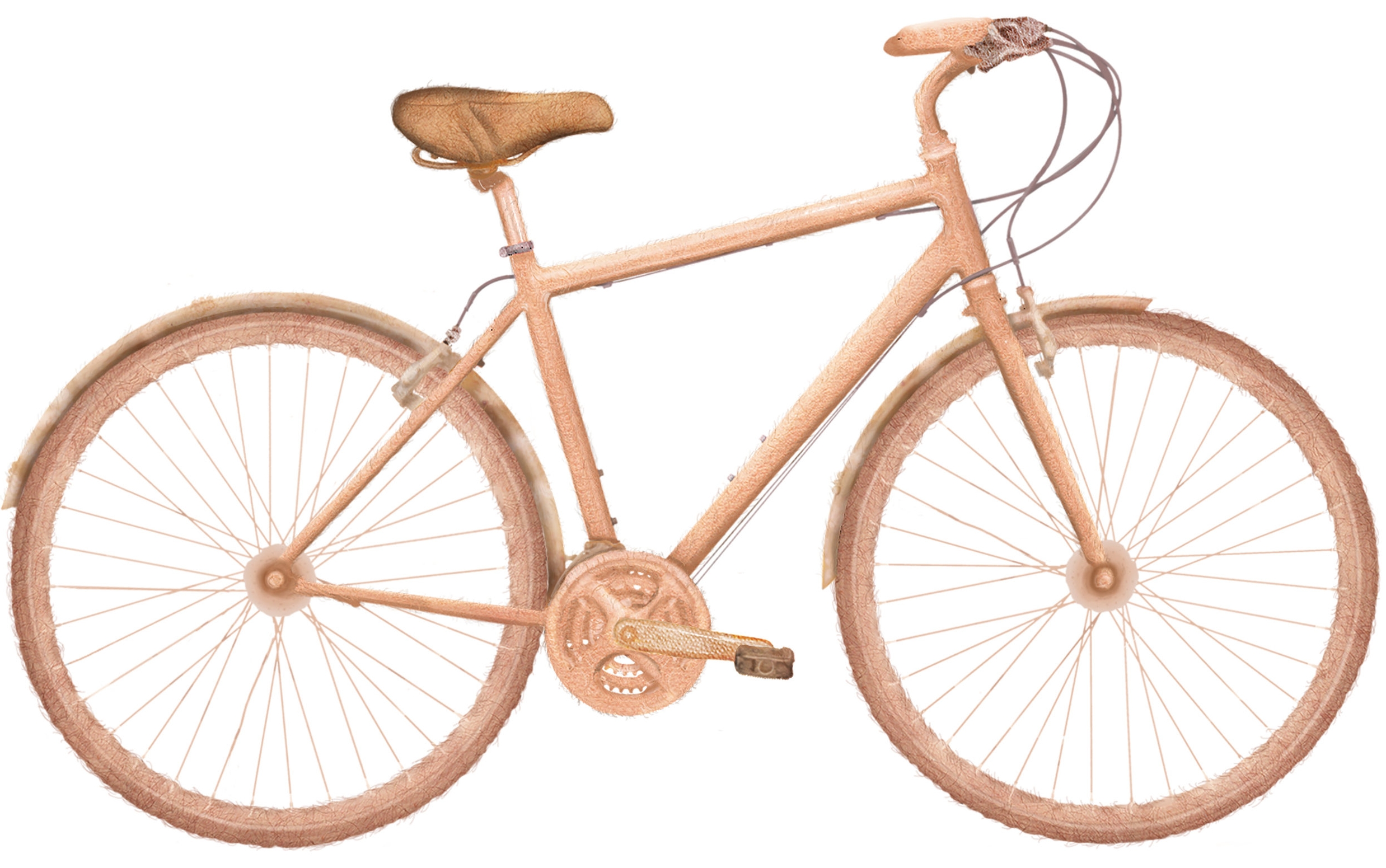 The hashtag, #FleshThisOut, would be created to have individuals share body positivity prior to the ride to endorse the event and what it stands for.
Other touchpoints: Facebook ads to promote the event.
In popular cycling areas, there would also be various synthetic skin signs that lead the audience to the hashtag.
You know, it's funny when you put a little bit of skin on something... people see the strangest things.